Marcel/Michalis "Marc" Askovitch (Marcia Aeris)

Aliases

Master of Many Names/Pepsicola45

Occupation

1st Year College Student/Founder of the Wiki

Birthday

August 19, 2002 (17 years old)

Location

The Philippines

Status

Active (Alive)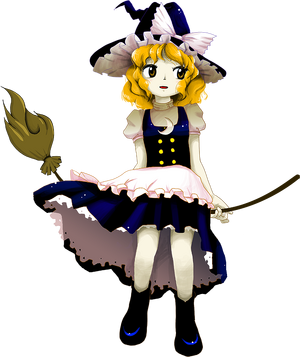 This is Pepsicola45's new account. Sonia Nevermind (and many others) is just an alias I like using because why not. I mostly only work on the weekdays though, on weekends I usually try to catch breaks because I have tons of other things to do. I'm also usually very stressed out.
I have a tendency to edit the same page over and over again as this wiki is going to be rebuilt, and unless the manual of style is finished (also I do have a tendency of memory loss forgive me), editing over and over again is going to be a thing.
Extra Links
Community content is available under
CC-BY-SA
unless otherwise noted.